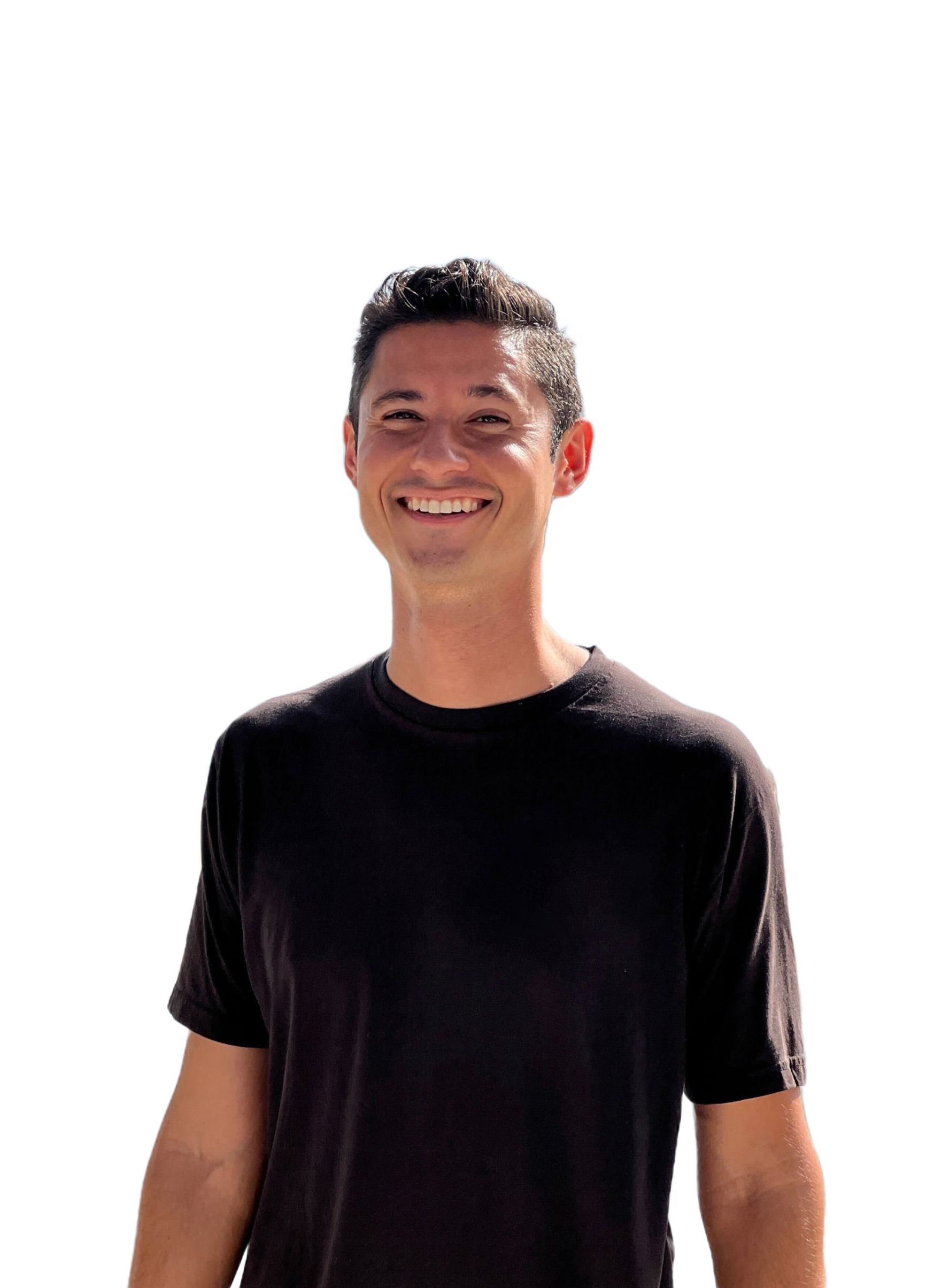 About me
I'm a UX/UI designer with project management experience in the construction industry. From office buildings to nuclear power plants, the success of these projects relied heavily on teamwork, collaboration and tons of communication. In this industry I was challenged to problem-solve everyday which taught me to work well under pressure.
I pride myself in having a strong work ethic and being self-driven which has helped me achieve any goal I set for myself. I take pride in my work and own up to my mistakes to learn from them and become a better professional.
Outside of work, the things I enjoy most are traveling and exploring nature. In my free time I like to do outdoor activities such as hiking, biking, paddleboarding and camping.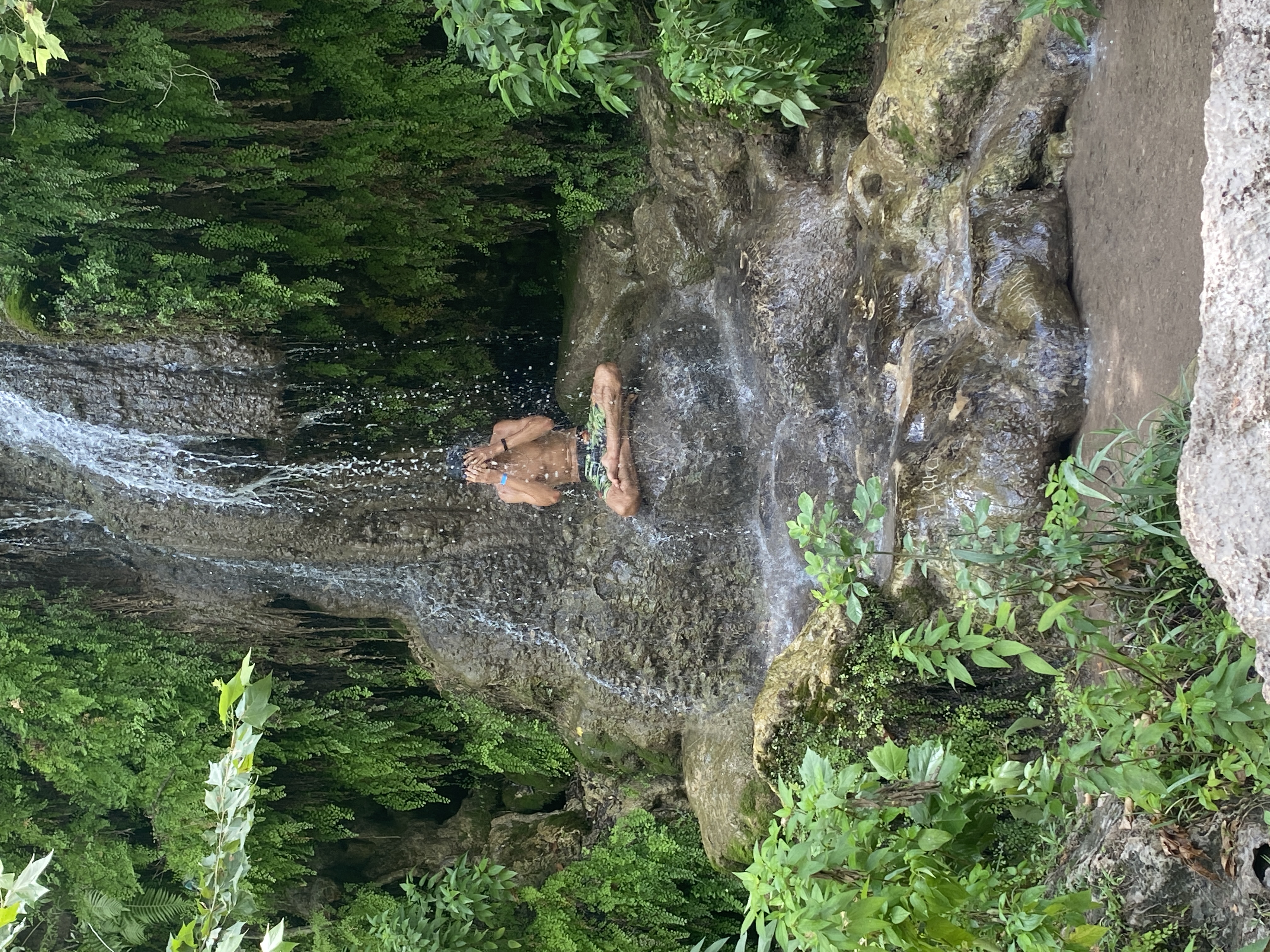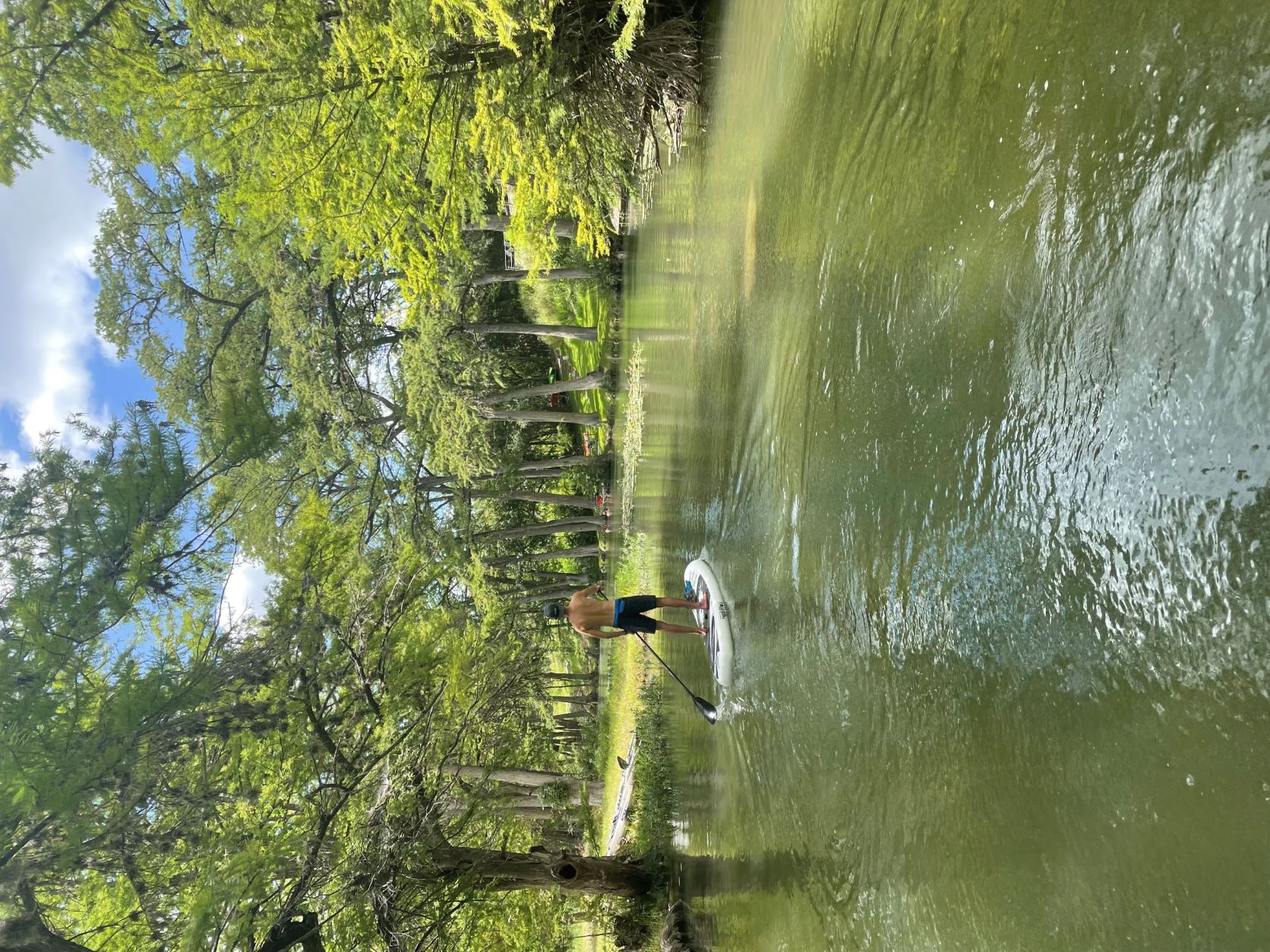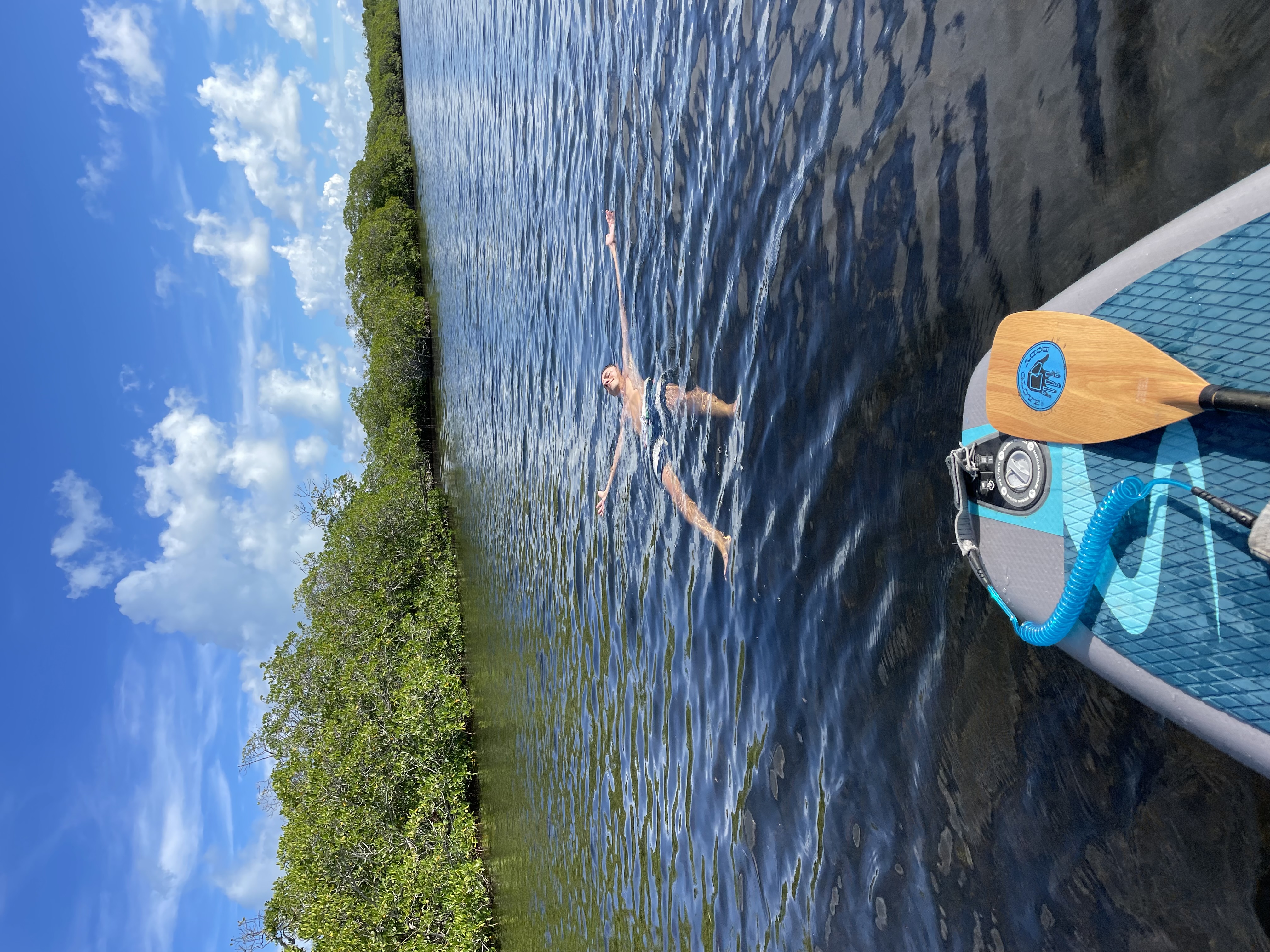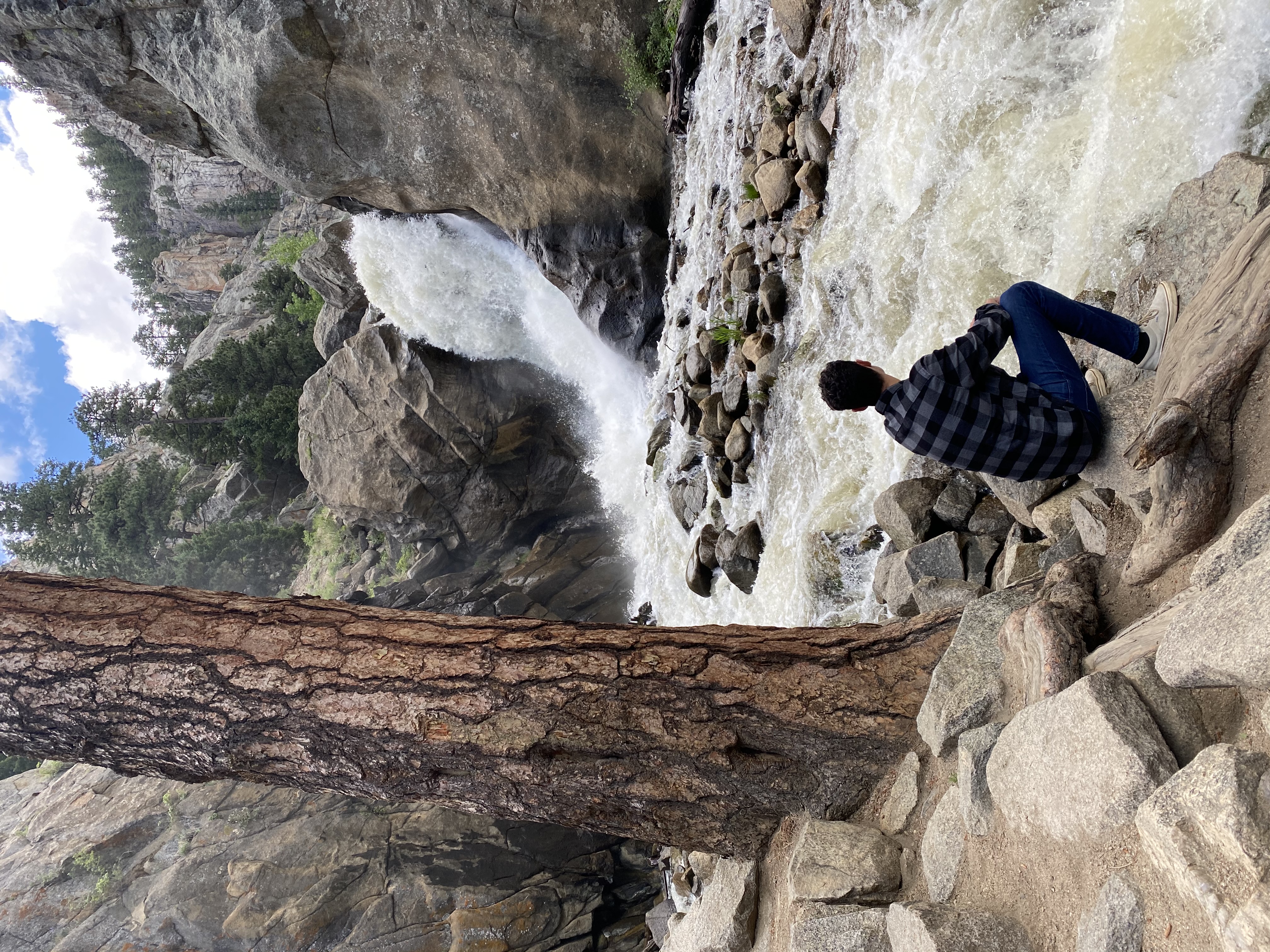 Lets build some projects together!